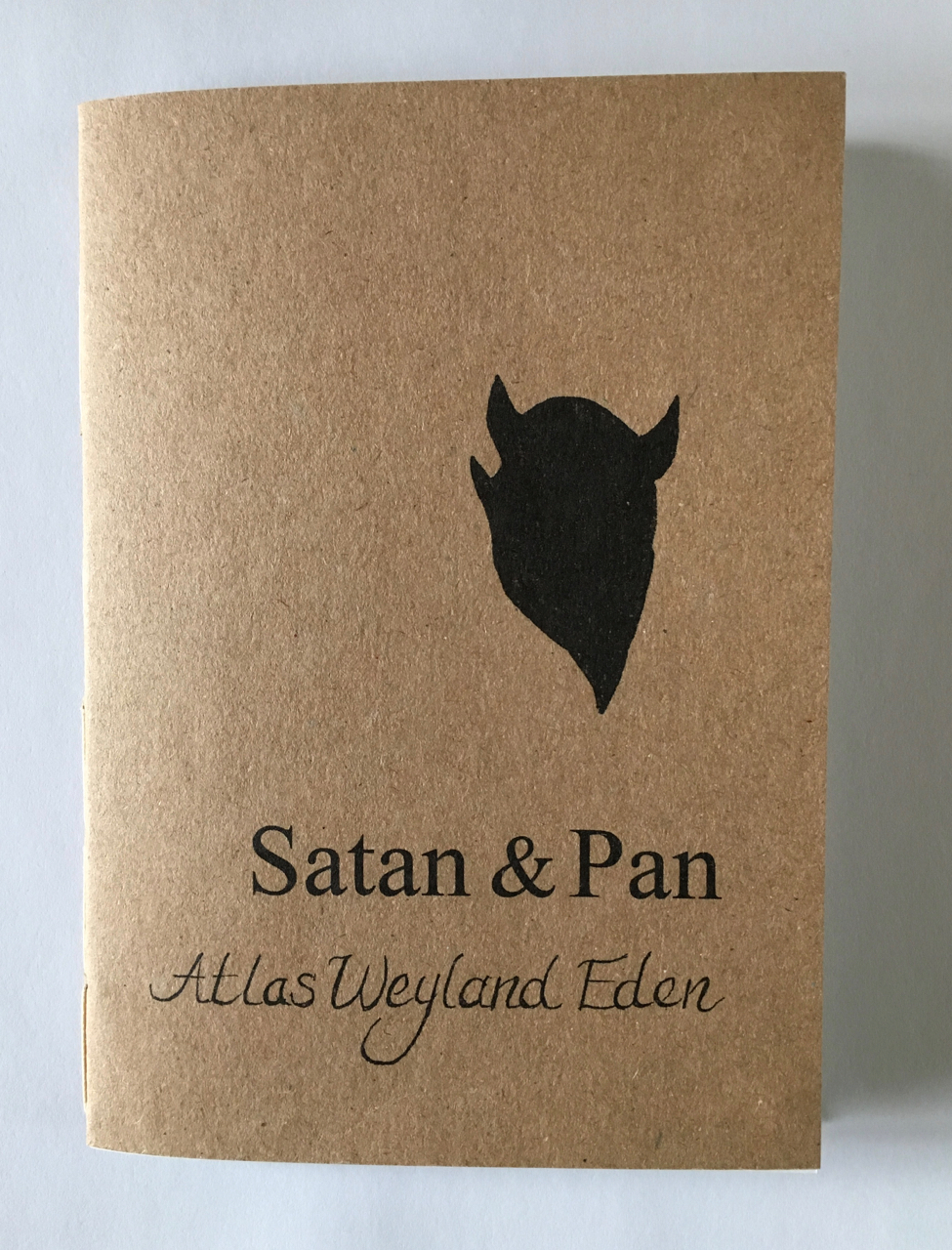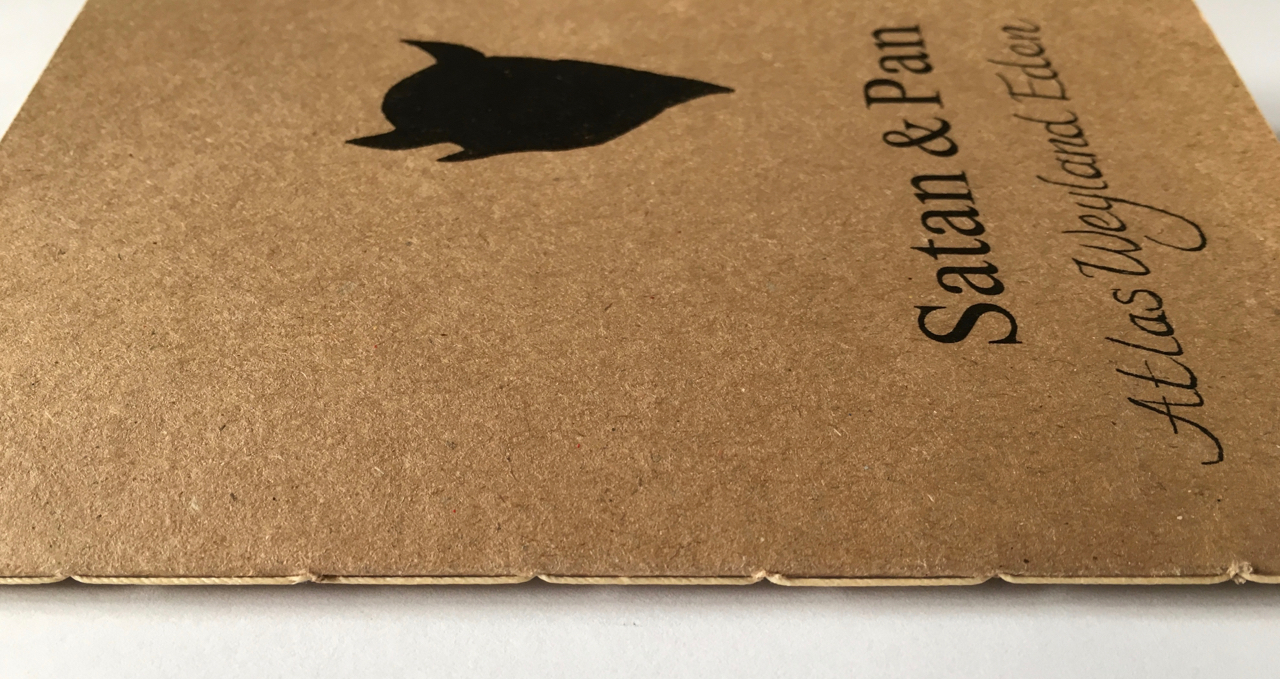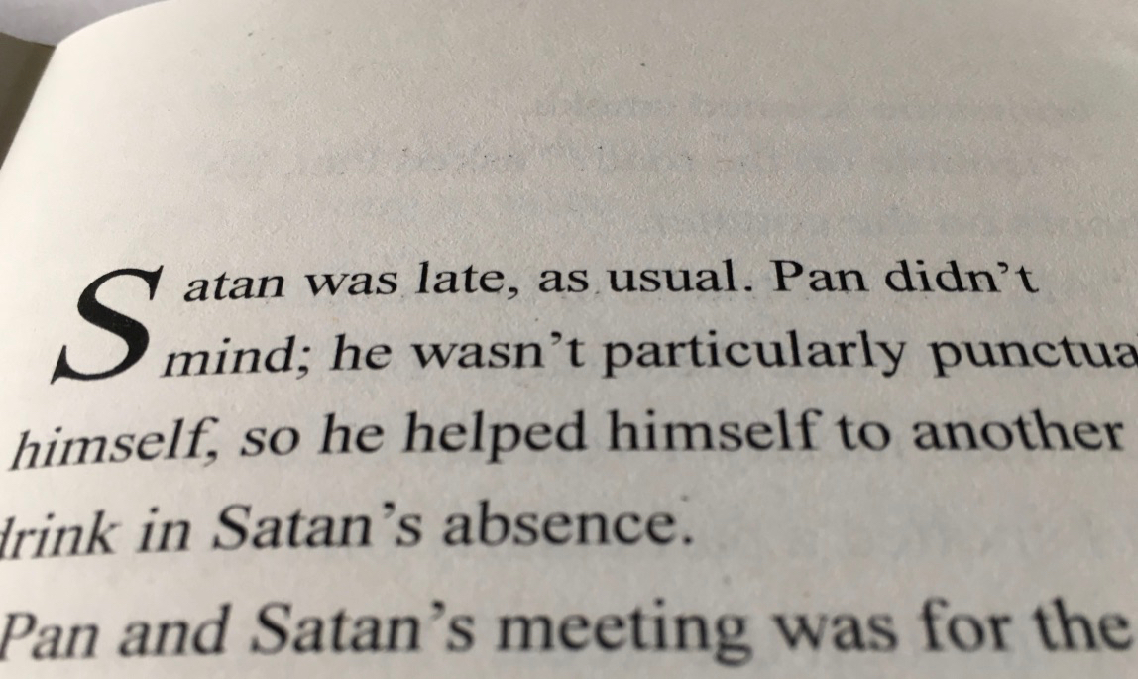 About the author
Atlas Weyland Eden is a storyteller, living on the edge of Dartmoor with his parents. They moved from Australia when he was two years old.
He wrote Satan & Pan when he was 13 for the Chagword Short Story Competition, on the theme 'Extraordinary Meetings'.
He writes short stories, novels and poetry.